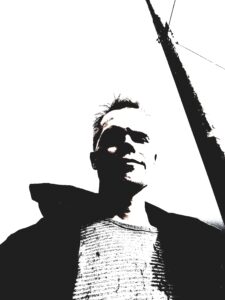 I'm an independent video game developer currently living in Eskilstuna, Sweden. I'm a jack-of-all-trades game developer, doing game and level design, writing, art, animation, coding and sound design. I also make weird music.
I founded MythoLogic Interactive with Alexander "Gurt" Siigur.
In 2018 we released Superfighters Deluxe on Steam.
In 2021 I released Filcher, a solo-developed first-person stealth game.
We are currently working on Barbarian Odyssey.
Contact info and press kits can be found here.