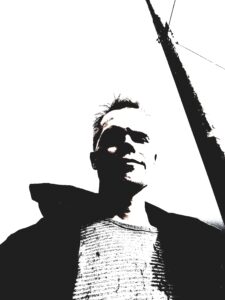 I'm an independent video game developer currently living in Eskilstuna, Sweden. I specialize in game and level design, writing, art and animation but also do some coding and sound design.
I run the indie studio MythoLogic Interactive with Alexander "Gurt" Siigur. Our latest game, Superfighters Deluxe, is available now on Steam!
I'm currently working on Filcher, a first-person stealth game.
Contact: contact@johanhjarpe.com